The Zebra DS2278/CS60 barcode scanners are robust bluetooth scanners. In this article we go through how to install them.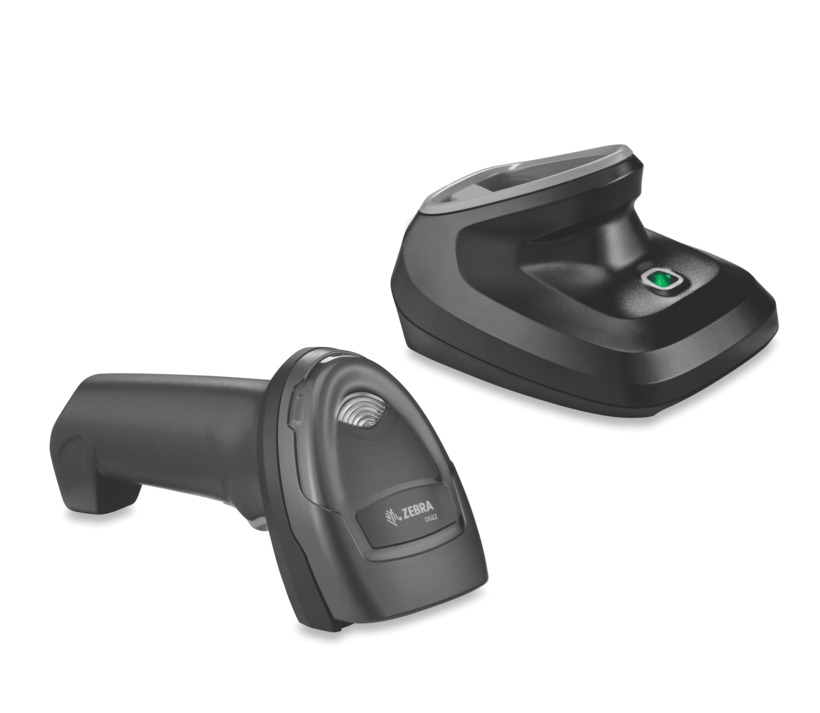 The scanner comes in two pieces, one base station and the handscanner.
Connect the base station with he cable to a power outlet. When you need to charge the scanner just place it in the base station.
Scan the barcode below to reset the scanner:





Scan the barcode below to Turn on pairing:





Go to Settings on your iPad or iPhone > Bluetooth > On.
Open Sitoo POS > Menu > Settings > Hardware Devices.
Under Hardware Devices you'll see a list of all currently connected devices.
Tap the plus sign in the upper right corner and choose Zebra.
Enter the number 2 in the IP-Address-field
Then tap the magnifying glass in the upper right corner. This process might take a while.
Please repeat the previous step (9) a couple of times if you're not receiving a result right away.
Tap Done and go back.
A bluetooth dialogue should appear in Sitoo POS asking you to confirm the bluetooth pair.


If all of the above has been attempted but the scanner is still not showing up, try the following:


Go to Settings on the iPad and then Bluetooth.
Turn Bluetooth off and then on.
Wait for the scanner to appear in the list (if it doesn't show up, try scanning the codes above once again)
When it appears, tap it to connect to it.
Then tap the (i)-icon and tap "Forget This Device".
Now repeat the steps 9-13 once again.
Set your scanner to Low Volume
Scan the below barcode to lower the volume on your scanner: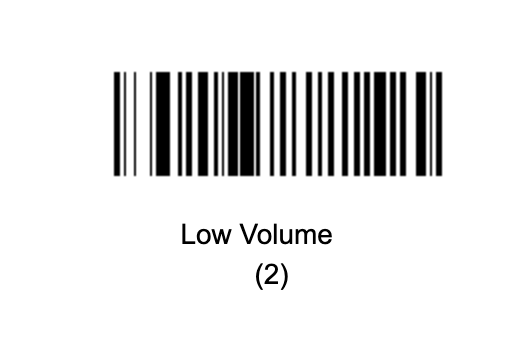 Enable Leading Zero
If you wish for your scanner to add a Zero in a barcode, scan the below codes in order: Inverse barcode (White on Black)